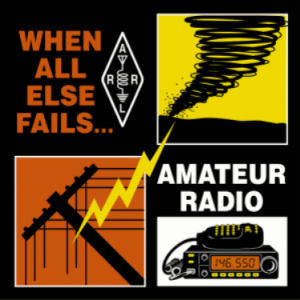 Welcome to the Baraga County Repeater Association, we are a local group of hams interested in Amateur Radio. The Club's mission is to: advance general interest and knowledge of amateur radio, promote cooperation and exchange of information between members, conduct club programs, and provide public service support for community activities.
Members are active in many aspects of ham radio including
Emergency preparedness and communications
Public Service
VHF, UHF, and HF communications
Packet radio & high speed data communications
APRS
AREDN Mesh
Baraga County Repeater Association would like to thank all of our sponsors for their generous donations.
[table id=1 /]